I love to create artworks that convey real emotions.
That's why I love to create custom-made paintings and illustrations that tell your story and speak to your heart.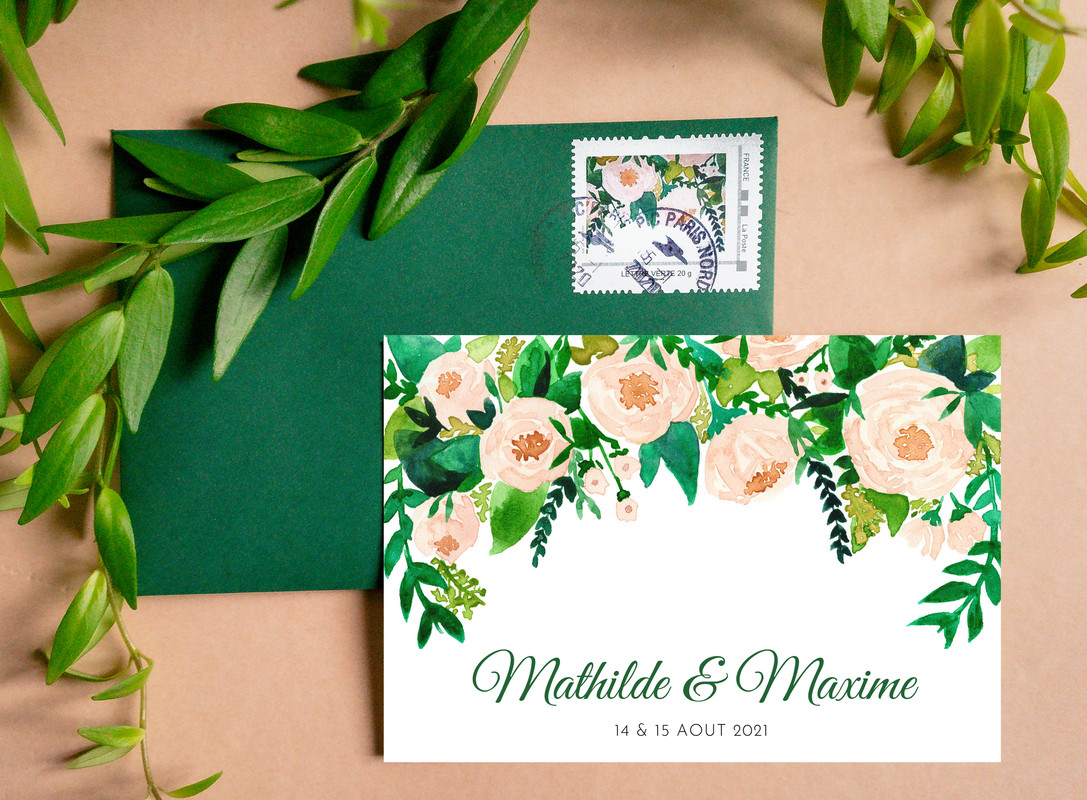 • Customised couple and family portrait are a special gift for the people you love or for yourself if you want to frame your love and gratitude.  
• Handmade wedding invitations and birth announcements add a touch of magic to life's special moments.
• Custom-made abstract canvases bring life and colors to spaces, enhancing and elevation the interior design matching your color palette.  
• Personalised painting or illustrations of landscapes, places or cities allow you to capture and celebrate the places of your heart and to cherish memories.  
__________________________________________
If you want me to paint your story, do not hesitate to contact me through the "Contact" section or to write me directly to [email protected].