HI ! 
NICE TO MEET YOU :)

I'm Laura, a sun-kissed Italian soul living in Paris.
Nothing happens by chance, I've always felt I belonged in Paris, maybe because like this city my soul has two facets.
One is romantic, poetic and dreamy and the other one is full of life, curious and sparkling!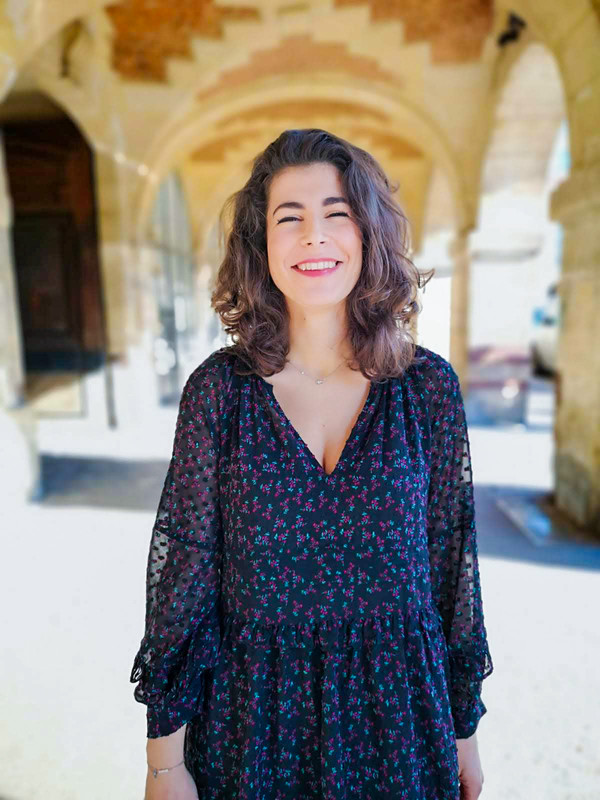 I have loved painting since I was a child and these two sides of my personality translate into my creative expression.

As an incredible romantic, I'm in love with flowers, sunsets, long walks on the Seine and goodnight kisses. I am inspired by polka-dot dresses, silk ribbons in the hair, pancakes on Sunday morning, hot tea that soothes the soul, forests and giant trees, bonfires on the beach, shooting stars, the moon..
This part of my heart is pastel-coloured, delicate and dreamy. 
When this part of my heart speaks, I love to listen to it and express all its vibes by painting with watercolors. I let myself go with the flow, following the movement of water and pigments while listening to lo-fi jazzy music.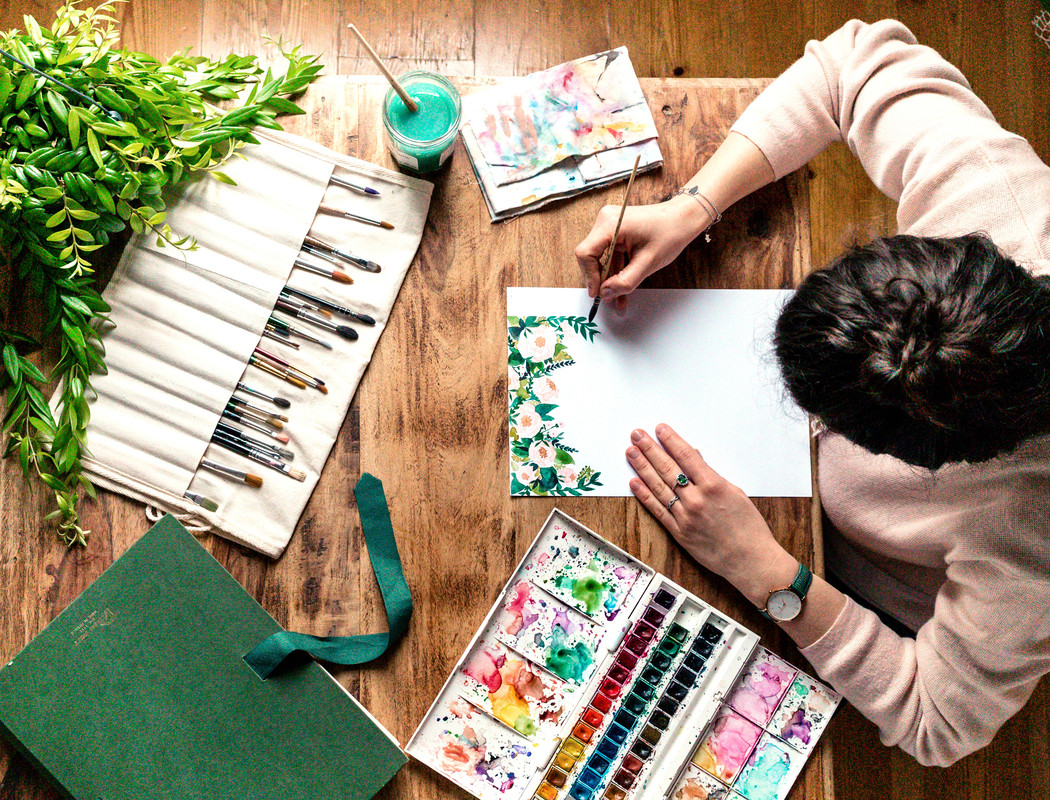 Friends like to describe me as a "ray of sunshine" and these words always touch my heart. 

In fact, what I love the most is to bring light and joy into peoples' lives. I love contagious smiles, wild dances, picnics with friends, cycling with my legs out, singing out loud, dancing in the wind, treasure hunts, colourful garlands, running barefoot on the grass or on the seashore, fireworks, flowers in the hair, glitters on the face, music festivals, sincere hugs.
This part of my heart is made up of a thousand bright colours and I love to express it by painting with acrylic paint or on my Ipad. My brush dances to the beat of indie, Italian and French classics, pop or happy jazz music and creates vibrant, harmonious color blocks.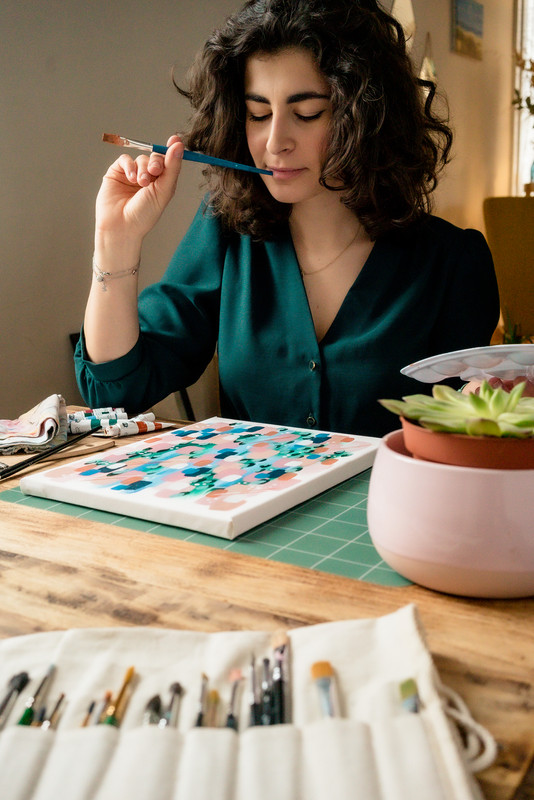 Either way, no matter with which part of the heart I'm painting, my artworks convey love, dreams, energy, joy, colour and life! 
And I guess it is no coincidence that the beginning of my first and last name form the word
 L a u G h
.
So let yourself be carried away by my artwork.
I cannot wait to bring some colour and dreams right into your life.

With Love,

Laugh.